Pet Owners: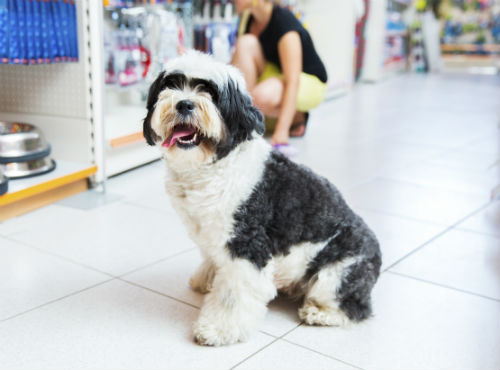 Sign up and log in to your account to ask Questions and publish Stories about your pet to receive answers and responses from our community!
Pet Experts: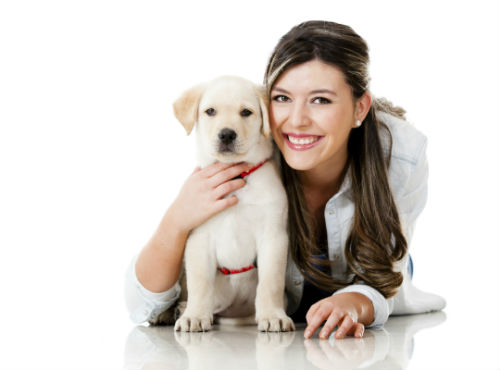 Many pet experts including veterinarians, vet techs, pet service providers, and more join Pawbly to share their expertise with our community!
Topics:
Pawbly Topics are a way to connect our community via content most relevant to them. Are you a labrador owner and want to keep informed of other people's experiences with their labrador retreivers? Do you have a question that isn't already answered in our site? Follow #Labrador to receive notifications when others post Questions or Stories relevant to your pet!
Questions:
Pawbly Questions gives you the ability to ask our community for help with your pets and receive helpful input on your pets' needs. Following relevant topics also allows for you to get notifications and respond with valuable information to other users' Questions.
Stories:
Pawbly Stories is a place for our community to share their experiences in regards to Regular Vet Visits, Emergency Vet Visits, Service Providers, and Home Remedies. Pawbly's mission is to build transparency in the community about treatments, diagnoses, and costs so that pet owners can make better decisions for their pets' health. Save a pet's life by sharing your story!