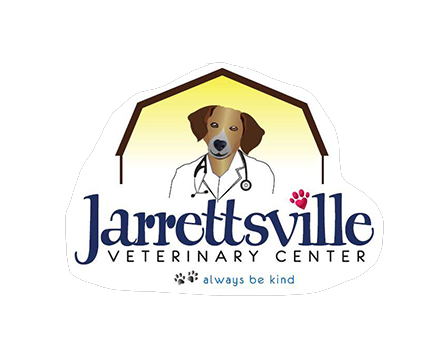 Jarrettsville Vet Center
The veterinarians and staff at Jarrettsville Veterinary Center are committed to your pet's health. The clinic was founded over 40 years ago and excels in the science of veterinary medicine and delivers compassionate, quality veterinary care. Located in Beautiful Harford Co Maryland.
We are a full-service animal hospital, our mission is to provide the highest standard of veterinary care for pets. Our experienced staff is friendly, informative, and supportive. We offer comprehensive medical, surgical, dental and wellness services for your pet as well as behavior consultations, boarding and professional grooming. We are equipped with an in house diagnostic laboratory, digital x-ray, and pharmacy. We offer laser surgery as well as ultrasound on premises.
We at Jarrettsville Veterinary Center want to provide the best possible care for your pet. It is our goal to give you and your pet a happy, healthy life together.
Your Pets . . . Our Family
Contact Information
3961 Norrisville Rd, Jarrettsville, Maryland 21084, USA